Free Testosterone Calculator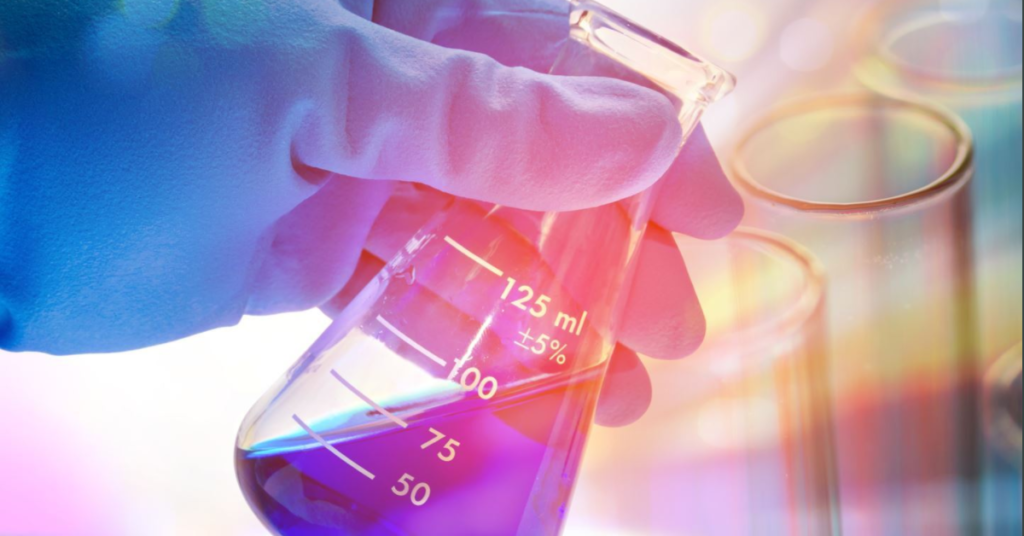 Dr. Emily Johnson, RD, Ph.D.
Registered Dietitian (RD) and holds a Ph.D. in Nutritional Sciences.
Expertise: Dr. Johnson specializes in clinical nutrition and has extensive experience in conducting research on the impact of diet on various health conditions.
Background: With over 15 years of experience, Dr. Johnson has worked in prominent medical institutions and has published numerous peer-reviewed articles on nutrition and health.
Contributions: She actively participates in national and international conferences as a guest speaker to share her knowledge and insights on evidence-based nutrition.